Focus on the water 8 years, professional, reliable, rest assured!
NO.19 Xianxing Road,Xianlin town,Yuhang hangzho
Company Profile
Mole Group Limited, a conglomerate comprising Hangzhou Mole Building Materials Co., Ltd. and Jiangxi Mole Building Materials Co., Ltd., stands as a symbol of excellence in the construction industry. Our headquarters, strategically based in Hangzhou and established in 2010, boasts an impressive 11,000-square-meter production workshop.
At Mole Group, our commitment to innovation and international service is unwavering. With dedicated departments for production, research and development, marketing, foreign trade, customer service, and a VIP reception room, we ensure a seamless experience for our global clientele.
Our flagship products, which include PVC and Aluminum water collectors, and an array of accompanying accessories, exemplify our dedication to quality and craftsmanship. These offerings have made their way to over 100 countries worldwide, spanning the United States, Canada, Oman, Nigeria, Kenya, Ghana, Guinea, Cambodia, Morocco, Niger, Somalia, Thailand, Tanzania, and beyond.
Mole Group's mission is clear: to deliver top-tier building solutions with a focus on sustainability and customer satisfaction. We take pride in our role as an international industry leader, driving innovation and setting new standards for construction materials worldwide. Your construction needs, wherever you may be, are at the heart of our global commitment.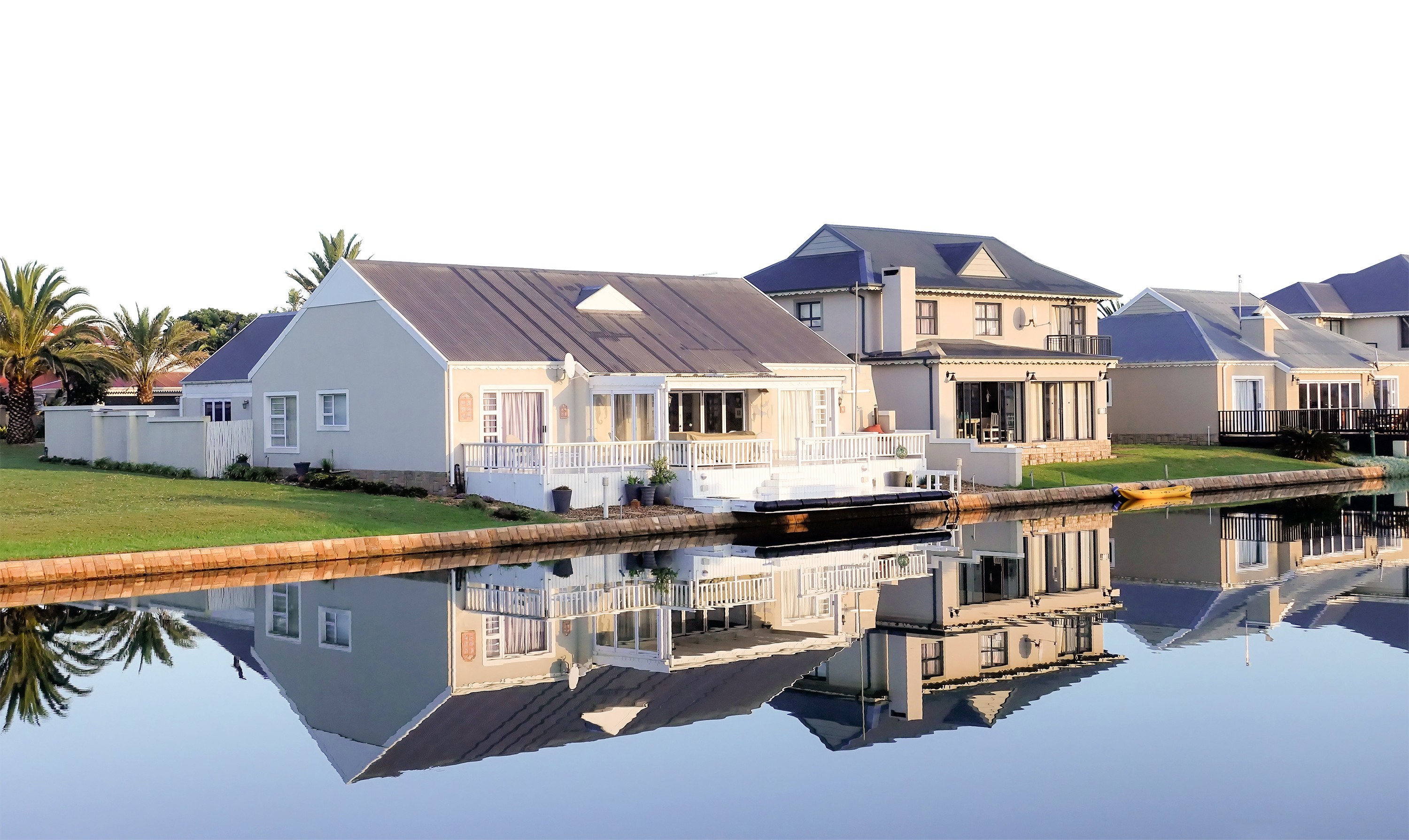 Mole advantages
---